Does your doctor have the full picture of your health?
Many diseases and disorders leave clues doctors can't see.
LEARN MORE
An OSI Report

™

reveals temperature variations and other hard-to-see clues of disease.
The OSI Report™ is designed to search for these clues, which show up in the body as oral systemic inflammation (OSI).
Our proprietary system helps doctors see a clearer picture of your health by creating an OSI Score™.
This OSI Score™ is a powerful communication tool for your Doctors, Dentists and WellPod team to create a plan for your long term health.
An OSI Score

™

measures combined medical and dental inflammation, an early warning sign of disease.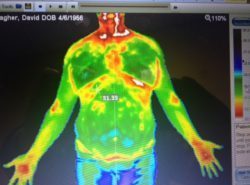 Thermograms
AMA approved infrared imaging maps out changes in inflammation and blood flow.
Dental Images
The link between our mouth & body shows important health clues.
Dental X-Rays
We look for signs of bone disease to see where health problems start.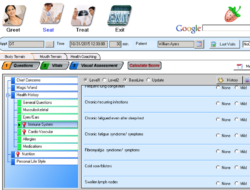 Verbal Interview
We'll review your medical and dental history with any current symptoms.
Putting Together The Pieces
An OSI Report™ puts together all the pieces to establish an OSI Score™. With an OSI Report™, we are able to uniquely spot developing disease.
MAKE AN APPOINTMENT
Learn More About How It Works
Watch the video below to learn more
about how an OSI Report™ works!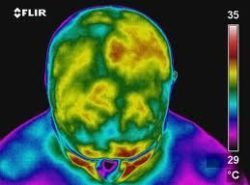 Check Out Case Studies
Click here to check out OSI Reports™.
Make An Appointment Today!
Your OSI Report™ is the first step towards a healthy, balanced life. Click here to book now.
AFFORDABLE. ACCURATE. SAFE.
The average appointment time is approximately one hour, and you'll leave with an increased understanding of your overall health.
BOOK NOW
What is an OSI Report

™

Appointment like?
An OSI Report™ appointment is completely painless, radiation free and safe for all ages. Learn more and or prepare for your appointment by clicking below.
ABOUT THE APPOINTMENT